Angolan Catoca to Invest $330 Million In New Diamond Mine
December 17, 18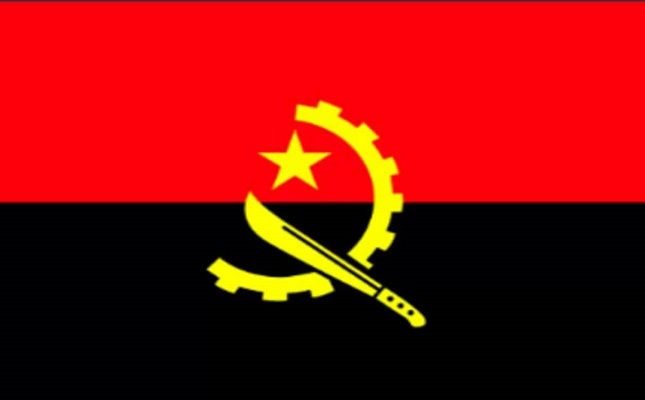 (IDEX Online) – Angolan mining company Sociedade Mineira da Catoca is to invest $330 million over the next three years in large sample collection works in the area of the future Luaxe mine, according to the company's Director General Benedito Paulo.
The work is due to begin in the first half of next year, with the collection of data on the quality of diamonds and their price levels, upon which the economic and financial feasibility study will be carried out as well as the exploration project, according to a report by Macauweb.
Paulo said that the company has invested about $114million in Luaxe, since the start of geological prospecting.
The mine is located 25 kilometers from the giant Catoca operation – Angola's largest diamond mine – and will cover an area of 100 hectares and will be 400 meters deep. It may produce up to 350 million carats of diamonds.
Paulo said Sociedade Mineira da Catoca had turnover of more than $700 million this year, and paid taxes of $217 million, compared with $198 million in 2017.
The company mined 8.4 million carats of diamonds, sold at an average price per carat of $110, up from $89 per carat in 2017.
SMC's shareholders are state-owned diamond company Endiama and Russia's ALROSA, both holdings 41%, while the remaining 18% is held by LL International Holding B.V.