U.S. Jewelry And Watch Sales Up 5.7% in October
December 18, 18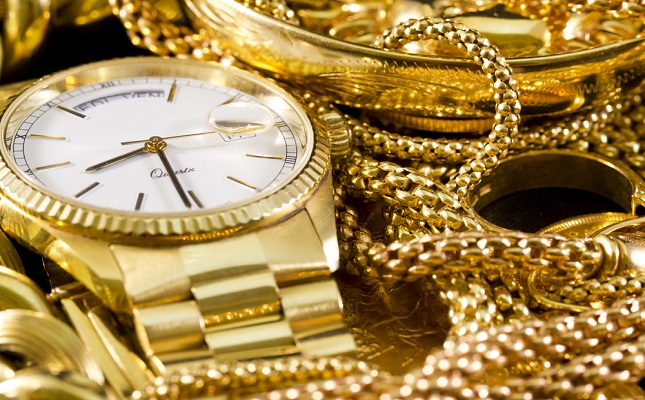 (IDEX Online) – Sales of fine jewelry and fine watches rose by 5.7 percent in the U.S. market in October, when compared to the same month a year ago, as the graph below illustrates.
The rise is the second-lowest seen so far this year, but is nonetheless a solid increase.
Overall sales in October, the last month for which figures are available, were an estimated $5.8 billion, according to preliminary data from the U.S. Bureau of Economic Analysis of the Commerce Department.

Outlook
Despite sharp stock market declines in the final months of 2018, the American economy continued to power ahead, with what are forecast to be record-breaking end-of-year sales.
Jewelry is one of the sectors where American consumers have been spending solidly. Despite a slowing pace of sales growth in the final quarter, jewelry sales remain solid.
Official figures for the holiday sales season will only be released at the end of the first quarter of 2019.
The American economy remains strong though there are many reports from analysts and other financial experts that the bull market that has lasted for nine years could be about to end.
With the threat of further interest rate increases by the Federal Reserve in 2019, markets appear to be unsettled and there could be a stressful year ahead in 2019.
To read the full IDEX Online Research article, click here