Argyle more profitable than ever
May 12, 19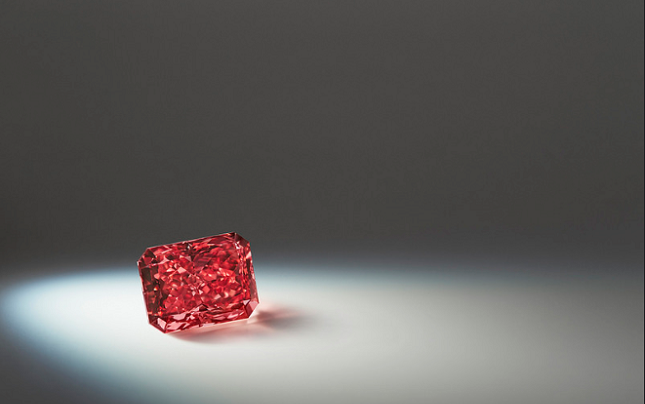 The Australian Financial Review reported that according to filings with the Australian Securities and Exchange Commission (ASIC), that profits generated in 2018 by Rio Tinto's diamond mine Argyle rose to their highest levels in a decade.
The Argyle diamond mine, which is scheduled to close in 2020, registered $370.6 million in revenue which was 26 percent higher than in 2017 and was the mine's highest revenue since 2008. In addition, Argyle's operations' cash flow double compared to 2017 and almost quadrupled compared to 2016.
The higher
revenue was
the result of hi
gher sales volumes
and a much better exchange rate against the US dollar
in 2018.
Argyle's production of its typical high-value pink diamonds also contributed to its improved bottom line.
Interestingly, The Australian Financial Review asked whether, with Argyle's closure in sight, "Rio Tinto has built a sufficient war chest of pink diamonds to continue its annual pink diamond tender beyond the end of the mine's life."
The publication wrote that "Rio keeps diamond pricing confidential, but within the past year the company's diamond boss, Arnaud Soirat, has pointed to recent public auctions in which Argyle pink diamonds sold for more than $US1 million per carat."