Petra sells 'Legacy of the Cullinan Diamond Mine' to Belgian firm
May 15, 19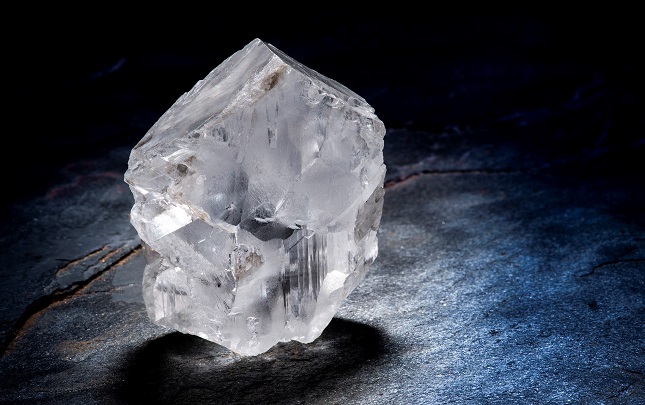 Petra Diamonds announced it sold its 424.89-carat 'Legacy of the Cullinan Diamond Mine' to Stargems Group / Choron of Belgium, for just under $15 million.
This exceptional D color Type IIa gem mined from the Cullinan C-Cut adds to the most famous diamonds to have originated from this historic mine. Commenting on the sale, Petra's CEO, Richard Duffy, said: "This is a significant sale for Petra Diamonds and an endorsement of the quality not only of the Legacy diamond, but also the Cullinan ore body itself, which is known for its exceptional stones." It was Duffy's first publicly quoted statement since taking over the reins from parting CEO Johan Dippenaar.
Shailesh Javeri, Chairman of Stargems Group said: "The Cullinan Diamond Mine has produced some of the most iconic diamonds the world has ever seen and as a key client of Petra Diamonds we are honored to have the opportunity to polish the 'Legacy of the Cullinan Diamond Mine."