Gemfind Launches DiamondLink App E-Commerce Edition
September 19, 19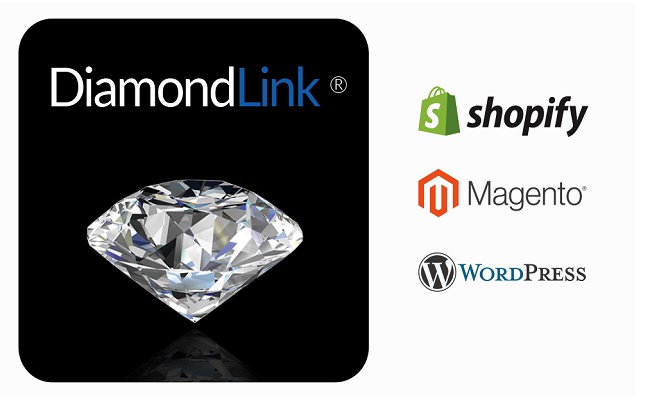 GemFind has announced the launch of an e-commerce version of DiamondLink. DiamondLink allows retailers to curate a list of diamonds suppliers on their website. The new iteration enables jewelers to sell diamonds from their vendors directly on their website.
GemFind says that with this new version of DiamondLink, retailers can select the diamond qualities they want to offer. It also offers reports to give jewelers access to data analytics about browsers while an automatic currency conversion feature allows international customers to easily make purchases.
The e-commerce edition allows retailers to sell diamonds in real time, without having to own them and includes drop-shipping options from several diamond companies to the consumer.
"The DiamondLink E-Commerce edition enables retailers to compete at the same level with major diamond selling websites, while taking advantage of the unique customization of their diamond inventory, said GemFind founder and CEO Alex Fetanat. "Jeweler-curated virtual diamond inventory, coupled with critical online tools, will develop significant traffic and sales."
The new e-commerce version supports Shopify, Magento and WordPress platforms.