CAR to Overhaul Alluvial Diamond Mining Sector
October 03, 19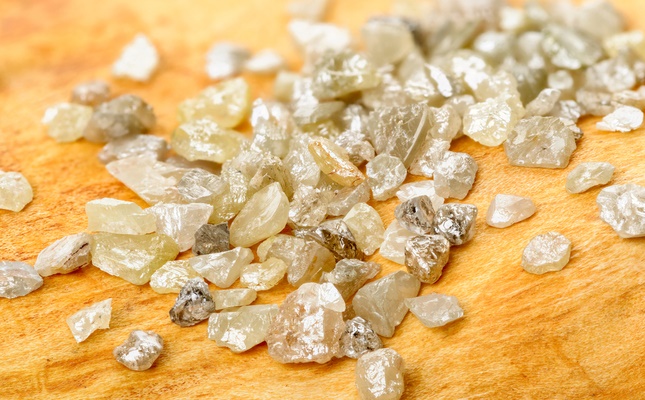 (IDEX Online) - As calls go out urging caution over diamonds from the Central African Republic (CAR), the country has announced a "full overhaul" of its alluvial diamond mining sector.
A presidential decree signed on September 30 has established a process to allow existing buying houses to formalize their activities.
Each buying house must export at least $3 million worth of goods per quarter. Any entity failing to meet this minimum will lose its license. Foreign entities that don't comply with the new standards will also lose their licenses.
At the end of the trial period on December 31, buying houses that have met the stipulated terms will enter into a contract with the CAR government.
The government promises there will be full transparency and proper due diligence protocols put in place. These will be strengthened by a reinforcement of the mining police and local Kimberley Process structures.
The CAR is hoping these reforms will give the country a much needed financial boost. Diamond production in 2012 stood at $62 million. Following the partial lifting of a trading embargo against the country in 2017, the country once again began exporting goods, albeit on a small scale.
Last year, however, production ground almost to a halt with only 12,000 carats mined - just 3 percent of production seen in 2012.