Petra Sells 20.08ct Blue Diamond for $14.9M
November 17, 19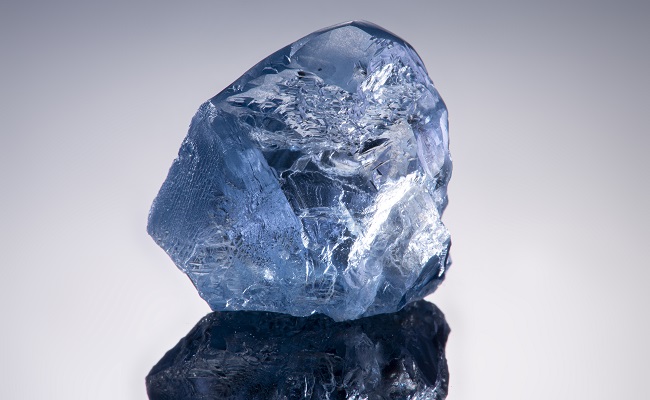 (IDEX Online) - Petra Diamonds Limited has sold the 20.08-carat blue diamond recovered from the Cullinan Mine in South Africa in September 2019 for $14.9 million.
The buyer, an anonymous diamond company, paid $741,000 per carat for the gem-quality Type llb diamond.
"We are very pleased with this result which is in line with our expectations and confirms the resilience in the value of very high quality blue diamonds, undoubtedly one of nature's rarest treasures," said Petra chief executive Richard Duffy. "We look forward to following this exceptional stone's journey to its polished form."
The company also announced that it has made several organizational changes, which include a flatter management structure. As a result, it has removed its chief operating officer role. The restructuring is part of Petra's execution of Project 2022, which aims to reduce debt through improved efficiency.