GIA Closing Dubai Take-in Facility
December 04, 19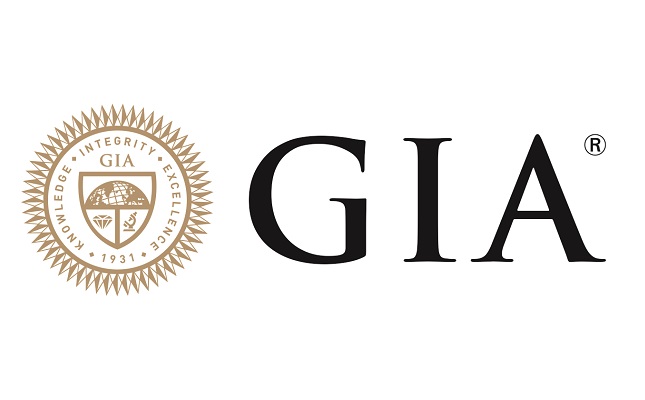 (IDEX Online) - The GIA (Gemological Institute of America) has announced the closure of its Dubai laboratory take-in facility and education location by the end of the year. The lab, a branch of GIA India Laboratory Pvt. Ltd., is no longer accepting stones for submission.
According to an announcement on the GIA website, the decision to close the operation was taken to align its resources with its mission priorities.
The Dubai location has offered the on-campus Graduate Diamonds program, distance education lab classes and professional development classes for over a decade. Its laboratory take-in services have been operational since 2010.
GIA said laboratory clients who have used the take-in facility in Dubai may submit stones to any other GIA laboratory or take-in facility.