EyeOnJewels Launches Online Jewelry Marketplace
January 14, 20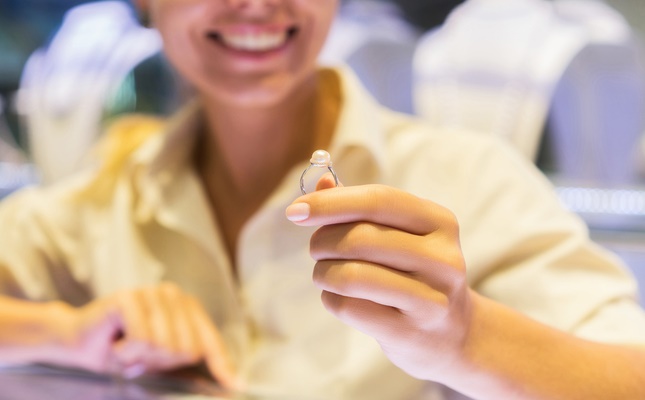 (IDEX Online) - EyeOnJewels has launched a local online marketplace for jewelry in the US that is standardizing the shopping process. The new service enables consumers to find fine jewelry and watch products from local vetted and certified jewelers without having to search them individually.
Using EyeOnJewels, shoppers can add items from different retailers to their cart and pay for them in one transaction and build up loyalty points that can be used on items from any store in the future.
"Shoppers can now purchase products from multiple stores in a streamlined experience and without having to find, browse and search tens of different websites all with different features, return and shipping policies, warranties and support, not to mention multiple search and shipping experiences on each different website," said EyeOnJewels CEO Darius Vasefi.
He added that the platform gives retailers a managed marketplace that allows them to sell online to local consumers for less than it costs to do it themselves.
Since its soft launch in September 2019, EyeOnJewels has generated over $5 million in gross merchandise value (GMV).