Petra Blames Drop in Rough Diamond Prices for $10 Million Loss
February 17, 20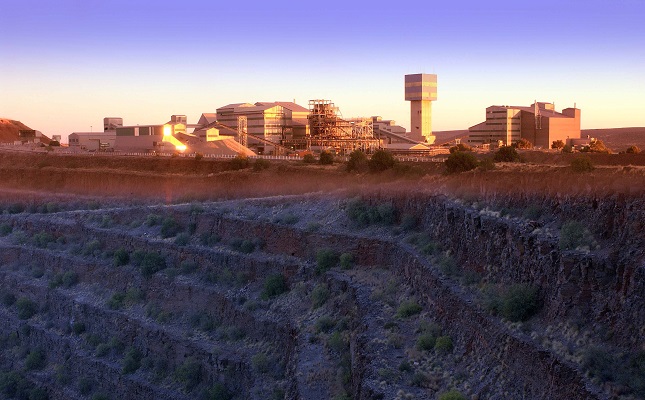 (IDEX Online) - Petra Diamonds blamed a weak market for its $10 million loss in the six months to December 2019.
The firm saw its revenue down 6 percent to US$193.9 million (compared with H1 FY 2019: US$207.1 million) due to a decline in rough diamond prices, despite increased production at its mines in South Africa and Tanzania.
It reported a net loss after tax of $10 million, compared with a $57.9 million profit in H1 FY 2019.
The Channel Islands-based company saw shares fall sharply in early trading.
Operational cash flow benefits were being "eroded by a weaker diamond market, due to the outbreak of the coronavirus, which has served to significantly reduce activity across the pipeline," it said in interim results published today.
It warned that coronavirus would cause delays to Project 2022, the debt reduction program launched last year.
The company also reported a "slow start" to the year at Cullinan, South Africa, the mine where it recovered a 20.08-carat blue diamond in September 2019 that sold for $14.9 million.
CEO Richard Duffy said Petra had delivered a strong operational performance in H1 and remained on track to achieve production guidance for the full year of ca. 3.8 million carats.
He said: "Our priority now is to continue to drive operational improvements to optimize production and free cash flow, with the aim of reducing leverage levels against the backdrop of a challenging diamond market."
The Company's first tender of H2 FY 2020 in February is in the process of being finalized; provisional results indicate that pricing on a like-for-like basis was up marginally in comparison to prices achieved in H1 FY 2020.
Mr Duffy said: "Sentiment around the market has significantly weakened due to the outbreak of the coronavirus in China, which resulted in a shutdown of retail stores over the important Chinese New Year period and the subsequent postponement of the Hong Kong International Diamond, Gem and Pearl show, originally scheduled for 2-6 March, to 18-21 May."