U.S. Jewelry and Watch Sales Rise More Moderately in December
February 25, 20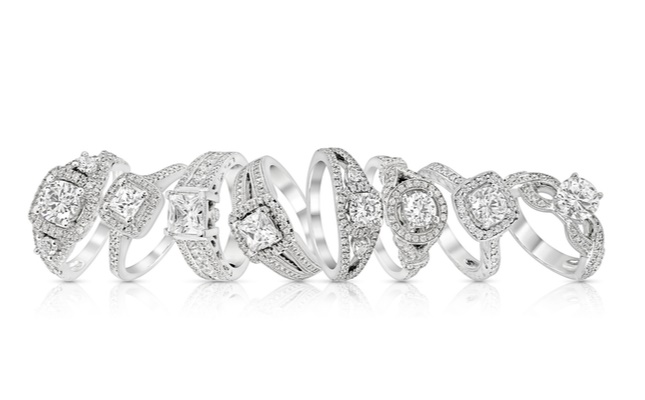 (IDEX Online) - Sales of fine jewelry and fine watches continued to rise in December 2019, increasing 4.7 percent compared to December 2018, as seen in the graph below. This marks the sixth successive month of positive sales and was also one of the strongest months of the year, with only September showing better performance.
Outlook
While December's figures were a big improvement over the previous month, events worldwide mean that a continued upturn may no longer be likely.
Although hopes were high for a positive Valentine's Day in the United States with the National Retail Federation (NRF) predicting a $5.8 billion spend on jewelry this year. However, worldwide sales of jewelry and watches could be affected by the continuing spread of the coronavirus.
While the outbreak hasn't hit the U.S. yet, it could just be a matter of time and it seems that although the diamond and jewelry industry was beginning to see the green shoots of recovery, external forces could conspire to stop it in its tracks.
This is one time when we really will have to wait and see what happens.

For FULL story, which is available under login only, under IDEX Online Research, click here.