Coronavirus: Plea for Financial Help at Israel's "Ghost Town" Diamond Exchange
April 02, 20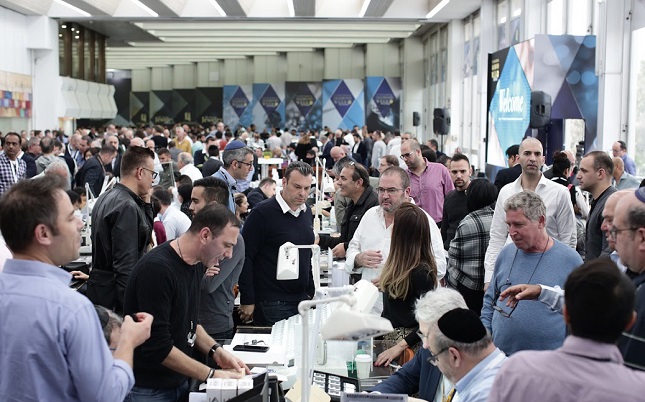 (IDEX Online) - The president of the the world's largest diamond exchange is calling for urgent government help.
Yoram Dvash appealed for targeted assistance to the 1,500 businesses that operate from the Israel Diamond Exchange - or Bursa - in Ramat Gan.
The vast majority of workers are on unpaid leave, he said, as coronavirus brings trading to a virtual standstill at the Bursa, on which 15,000 families depend for their livelihoods.
"The exchange is a ghost town," he said in an interview with the Jerusalem Post.
Mr Dvash said the diamond trade needed "specific tools" to help it recover. VAT deferrals were of little assistance to diamantaires selling VAT-exempt products, he said.
He also requested flexibility from banks and from key suppliers De Beers and Alrosa.
Picture shows the trading floor at Israel Diamond Exchange