Coronavirus: No Quarterly Index for Fancy Color Diamonds
April 19, 20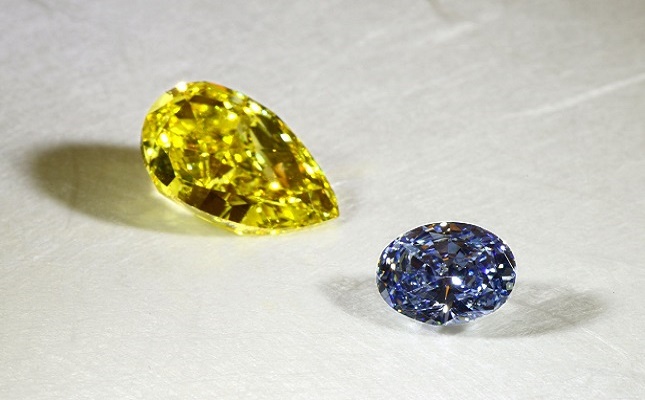 (IDEX Online) - The Fancy Color Research Foundation won't be publishing its regular quarterly index because the coronavirus crisis means there's insufficient data.
Its Fancy Color Diamond Index (FCDI) has been tracking changes in wholesale buying prices of yellow, pink and blue stones since 2015.
But government lockdowns and travel restrictions have brought trading in fancy color diamonds to a virtual halt and there will no Q1 index.
It's the first time no index has been published.
"The the quarterly data collection process from data suppliers and
volume of transactions conducted in this quarter is not sufficient to establish
accurate market pricing data for the majority of fancy color diamond categories," the foundation said.
Chairman Eden Rachminov said: "We fully expect trade to resume later in 2020 and the pricing data will be available when trade becomes possible again".