The End of the Baselworld Name
May 14, 20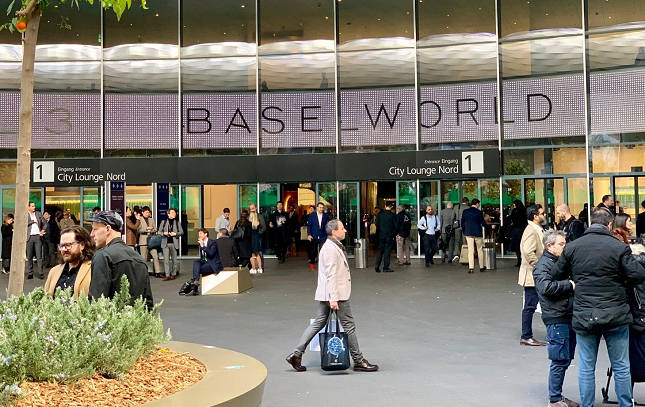 (IDEX Online) - ORGANIZERS are to drop the name Baselworld from any reincarnation of the troubled watch and jewelry show.
The event dates back to 1917, when it was part of the Schweizer Mustermesse Basel (model fair). In 1983 it adopted the style Basel 83, and in 2003 it became Baselworld.
But after a couple of extremely difficult months MCH Group, parent company of Baselworld, says it will drop the name forever, according to an exclusive report in WatchPro magazine.
It plans to launch a watch and jewelry event with a new name, format and venue.
The event was hit by an exodus of exhibitors in 2019, followed by further departures - led by Rolex and Patek Philippe - after COVID-19 forced the postponement of the 2020 show to April 2021.
Exhibitors reacted angrily to the refund terms they were offered, but MCH Group now say that differences have been resolved.
Managing director Michel Loris-Melikoff said last week that it was too early to rule out a return in 2022, after the 2020 show was postponed and the replacement 2021 show was then canceled.