COVID-19 Threatens Zimbabwe's Diamond Expansion
June 23, 20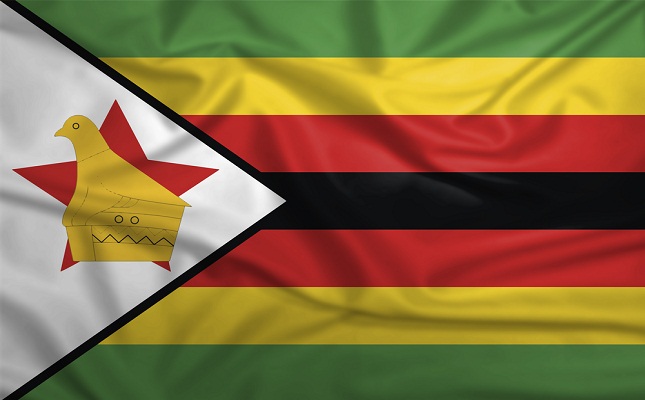 (IDEX Online) - Zimbabwe's ambitious plans to treble diamond production to 11m carats a year are under threat from COVID-19, says a human rights watchdog.
The country has pinned its hope on exploiting rich reserves to revive an economy crippled by triple-digit inflation and high unemployment.
But it has amassed a glut of unsellable diamonds, according to the Harare-based NGO Centre for Natural Resources Governance (CNRG).
The country has continued its mining operations throughout the pandemic, but was facing a sharp fall in demand.
The CNRG said the state-owned Zimbabwe Consolidated Diamond Company (ZCDC) had been due to auction 300,000 carats in April but the sale was canceled because of the Covid-19 pandemic.
And, according to the CNRG, workers at the ZCDC have not been paid for five months.
Zimbabwe's government announced in October 2019 that it aimed increase diamond production to 11m carats by 2023 from 3.2m carats in 2018, and earn $12 billion annually from all mining operations.