Coronavirus: Diamond Capital at a Standstill Until 14 July
July 07, 20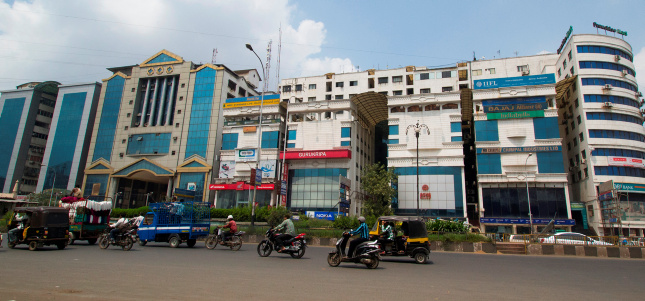 (IDEX Online) - Diamond factories in Surat, India, will remain closed until 14 July at the earliest as the city battles a COVID-19 outbreak centered on its main cutting and polishing zone.
There have been 850 confirmed cases of coronavirus among diamond workers and merchants, mostly in the Katargam area.
It means world's key diamond manufacturing hub is at a complete standstill.
The Surat Municipal Corporation (SMC) has ordered all the city's 4,500 diamond factories to close until 14 July. It says diamond markets can re-open on 10 July.
The city saw a slow return to work, to around 40 per cent capacity after lockdown restrictions were eased on 25 May but there have been widespread breaches of social distancing rules, and one manager was arrested for allegedly operating a factory during lockdown.
The SMC originally ordered a lockdown from 1 to 7 July, but has since extended it in view of the high number of coronavirus cases and ongoing breaches of lockdown rules.
Its commissioner Banchhanidhi Pani said: "After July 14, the SMC will review the situation in the diamond industry on the standard operating procedure guidelines and take further action," according to a Times of India report.