Coronavirus: Swarovski Axes 1,600 Jobs
July 28, 20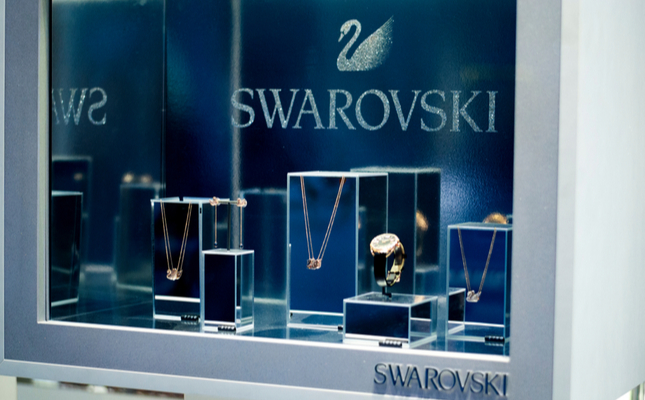 (IDEX Online) - Swarovski is to axe around 1,600 jobs as it battles tough competition and COVID-19 losses.
The family-owned Austrian business empire, known for its crystal jewelry and swan logo, will cut a third of the 4,600 jobs at its Tyrol headquarters, according to the APA news agency.
A month ago, the company announced it would be shedding 600 jobs in response to a "massive" decline in sales.
Now it says it will cut a further 1,000 jobs this autumn, and 600 more by 2022.
The decision, part of a restructuring program, was "painful but unavoidable," said newly-appointed CEO Robert Buchbauer, great-great grandson of company founder Daniel Swarovski.
The company is reviewing all its business processes and activities, which includes manufacturing in Austria, India, Thailand, Vietnam, Serbia and the USA.