Tiffany Loses to Costco in Name Appeal
August 18, 20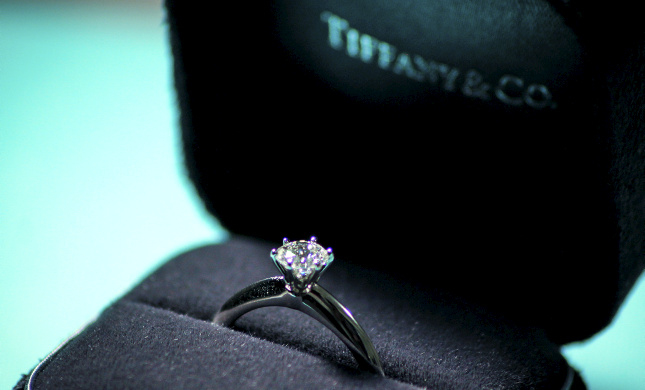 (IDEX Online) - Tiffany has lost the latest round of its seven-year trademark battle with the warehouse club giant Costco.
The New York-based jeweler has been challenging its sale of generic diamond engagement rings bearing the "Tiffany" name.
Tiffany & Co was awarded $21m in damages in 2013 after a US district judge ruled that Costco had acted in bad faith by using its name to describe setting style of the rings it sold, in an attempt to mislead consumers.
But on Monday a federal appeals court in Manhattan overturned that ruling by 3-0, arguing that customers were unlikely to be confused by the use of the name and would not believe the rings were actually endorsed by Tiffany.
The 183-year-old jeweler said afterwards that it would pursue the case and was confident of victory in the end.
"We have no qualms about trying this case again and remain confident that a jury will find counterfeiting and infringement upon retrial, just as the district court judge originally ruled," said Leigh Harlan, Tiffany senior vice president, secretary and general counsel, according to the Reuters news agency.
Costco declined to comment.
Pic shows a Tiffany & Co engagement ring