De Beers Warns of Botswana Job Losses
August 25, 20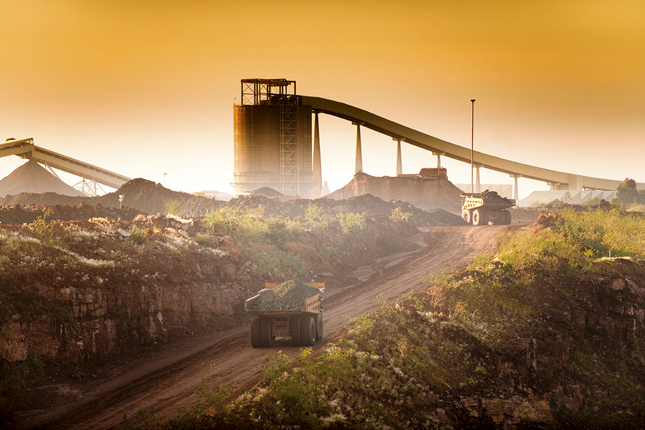 (IDEX Online) - De Beers has warned staff in Botswana of possible job losses when the country's Covid-related state of emergency (SoE) lapses at the end of October.
The SoE, introduced in April, prevents employers from laying off workers.
Botswana, the world's top diamond-producing country by value, saw Q2 sales fall by almost two-thirds because of coronavirus. It relies on diamonds for 70 per cent of its exports.
De Beers Group operates Debswana Diamond Company on a 50/50 basis with the Botswana government. Last month it announced a huge modernization program which will impact all aspects of the business, and is expected to result in job losses.
Debswana, which controls all diamond mining in Botswana, has written to all 5,000 employees warning them of the "impending retrenchments".
De Beers external communications manager, Kesego Okie, told Botswana's The Voice website that the pandemic had accelerated challenges the industry was already facing, and the company was compelled to speed up its own transformation strategy.
"In looking at our element for cost base, a reduction in employee numbers is a potential outcome," she said.
Pic courtesy Debswana