Delay Hits De Beers Deal with Government
August 26, 20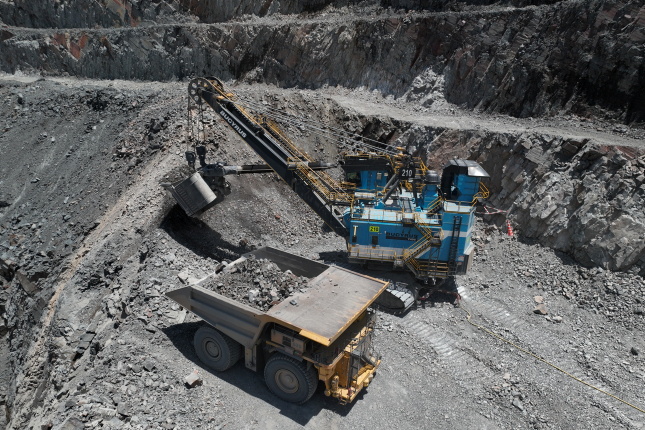 (IDEX Online) - Talks to renew a 10-year agreement between De Beers and the Botswana government have been delayed by COVID-19 travel restrictions.
They jointly operate the Debswana Diamond Company, which controls all diamond mining in Botswana, on a 50/50 basis, and which supplies around a quarter of the world's rough from its Damtshaa, Jwaneng, Letlhakane and Orapa mines.
The government says negotiations may not be completed before the end of the current agreement at the end of December, according to a Reuters news agency report.
The deal is critical to both sides. Diamonds from Botswana represent 90 per cent of De Beers' sales, and its 10 annual Sights are held in the country's capital Gaborone.
Diamonds provide Botswana with two-thirds of its foreign exchange and make up a fifth of its GDP.
Neither side has commented publicly on the delayed agreement. There is, however, speculation that the Botswana government may be pushing for a bigger share of the diamonds.
Pic shows Jwaneng mine