Case Dismissed Against Steinmetz Company
October 05, 20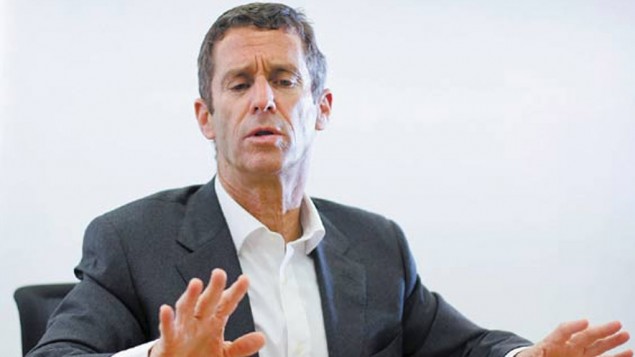 (IDEX Online) - A lawsuit against Octea, a subsidiary of Israeli diamond and real estate billionaire Beny Steinmetz's BSG Resources (BSGR), has been thrown out by a court in Sierra Leone.
The High Court ruled last Wednesday that it was beyond its jurisdiction to hear the case and lifted a freeze on the defendants' assets.
Lawyers claimed in February that an Octea-owned mine in the east of the country had damaged the health and livelihoods of people living nearby.
A separate claim filed in April, alleging that as many as 70 neighbors of another mine suffered respiratory infections and headaches, has yet to be heard.
Mr Steinmetz (pictured) became a major player in the country's diamond industry after the end of its bloody 11-year civil war in 2002.
Representatives of BSGR and Octea told the Reuters news agency it appeared some of the plaintiffs didn't exist. The plaintiffs' lawyer countered that such a claim was bogus and absurd.