Pandora Ditches Mined Diamonds in Carbon Neutral Plan
May 04, 21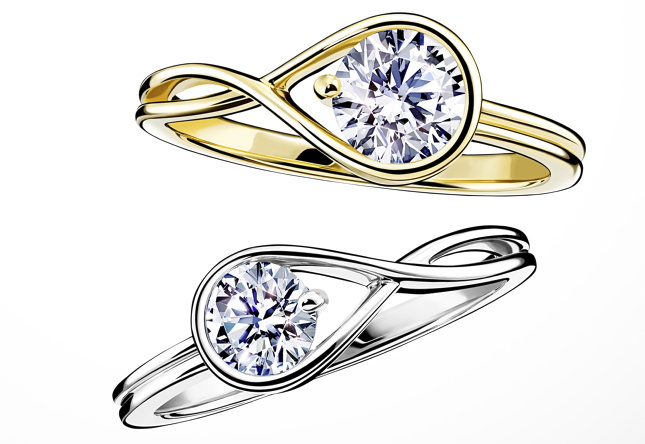 (IDEX Online) - Pandora today announced it is ditching mined diamonds entirely, in favor of sustainable lab-grown stones.
The Danish jewelry giant said the move was part of its ethical and carbon neutral strategies that have also seen it outlaw the use of newly-mined gold and silver and use only recycled precious metals.
Pandora has pledged to achieve complete neutrality by 2025 and says that by next year its lab-growns will be manufactured with 100 per cent renewable energy.
Pandora's new Brilliance collection includes rings, bangles, necklaces and earrings, all featuring a solitary lab-created diamond, up to one carat. The staring price for a 0.15-carat diamond ring is around $350.
The range is available in the UK from this week and will be rolled out to Pandora's 7,000 points of sale by next year.
Pandora, best known for its charm bracelets, produces 85m items of jewelry a year - more than any other company.
But only a tiny minority - around 50,000 pieces - currently include mined diamonds, according to a Bloomberg report.
Pic shows Pandora Brilliance jewelry with lab-grown diamonds