Industry Leaders Slam Pandora's "Ethical" Stand on Lab-Grown Diamonds
May 09, 21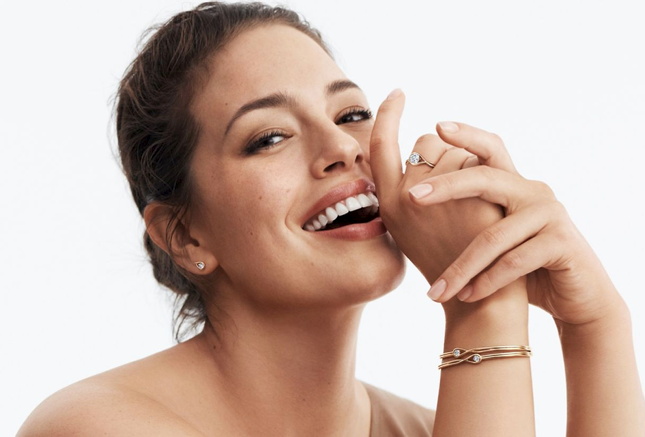 (IDEX Online) - Industry leaders have reacted angrily to Pandora's claim that lab-grown diamonds are ethically preferable to mined gems.
The Danish jeweler announced last Tuesday that it would source only lab-grown stones and that it was launching its first range of jewelry featuring "sustainably lab created diamonds".
An alliance of industry bodies is now calling on Pandora to withdraw its "false and misleading narrative" which positions lab-growns as an ethical choice over natural diamonds.
In a joint letter the organizations voice concerns for the tens of millions of people whose livelihoods depend on diamond mining.
The letter says: "The misleading narrative created by the Pandora announcement implying the natural diamond industry is both less ethical and the impetus behind Pandora's move to lab-grown diamonds, particularly given the inconsequential amount of diamonds Pandora features in its collections, can have unintended but substantial consequences on communities in developing nations."
Signatories to the letter include the Responsible Jewellery Council (RJC), the World Diamond Council (WDC), CIBJO, the World Jewellery Confederation, the Natural Diamond Council (NDC) and the International Diamond Manufacturers Association (IDMA).
They conclude: "The group acknowledges Pandora's decision to sell laboratory grown diamonds as a positive expansion of the jewellery industry but warns that potentially false and misleading assertions can diminish consumer confidence across all categories and create confusion which is detrimental to the industry as a whole."
IDEX Online has approached Pandora for a response.
Pic courtesy Pandora shows jewelry from its lab-grown Brilliance range.