Not Tested on Animals: The World's First Vegan Diamonds
May 30, 21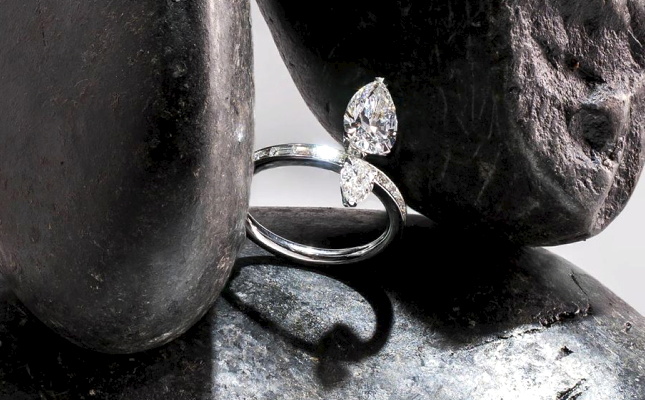 (IDEX Online) - Lab grown company Aether says it has become the world's first diamond producer to receive vegan certification.
Vegan Action now guarantees that diamonds made by the New York-based company "do not contain animal products or by-products and have not been tested on animals".
Aether does not indicate in its press release what steps it took to ensure no animals were harmed in the manufacture of it gems.
The company uses a patent-pending technique to produce what it says are the first carbon-negative diamonds, going beyond carbon neutrality by removing 20 tons of CO2 per carat from the atmosphere.
"We're proud to be a company of firsts. The world's first positive-impact diamonds. The first diamonds ever made from air. The first diamonds to remove harmful pollution from the atmosphere. And now the world's first certified vegan diamonds," said Ryan Shearman, CEO of Aether.
The press release concludes: "Aether aims to cut through the typical greenwashing in the marketplace and lead the diamond industry into a better future where both customers and the planet can benefit."
Product certification with Vegan Action costs up to $3,000 a year, depending on annual revenue.
Pic courtesy Aether