Tearful Choksi Protests his Innocence
January 24, 22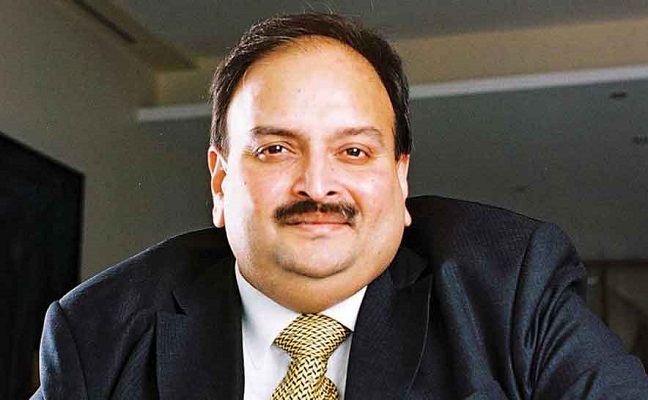 (IDEX Online) - Fugitive diamantaire Mehul Choksi twice broke down in tears as he protested his innocence in a rare interview.
He told the Business Standard that banks had "wrongly implicated" him in the case against his nephew Nirav Modi and had seized his assets, forcing him to default.
He said he'd planned to leave India in 2017, before he and Modi were accused of defrauding the Punjab National Bank (PNB) out of $1.85bn in February 2018.
And he said he would happily to return to India, once his health improves, to clear his name and would welcome a special task force investigation.
"These are completely fake charges," he told journalist Tamal Bandyopadhyay in an hour-long Zoom call. He broke down in tears twice during the interview.
He said: "Since I left India, I have been in a very bad health and advised not to travel. I'm eager to clear out my name because I am a very reputed person in India."
Choksi, 62, (pictured) moved from India to Antigua and Barbuda, days before the PNB scandal broke.
Last May he disappeared from his new home and turned up in neighboring Dominica, where he was arrested for allegedly entering the country illegally. He claimed he had been abducted.
He was subsequently granted bail to return to Antigua, where he is having medical treatment.