Fugitive Choksi Faces New $3m Fraud Charge
May 02, 22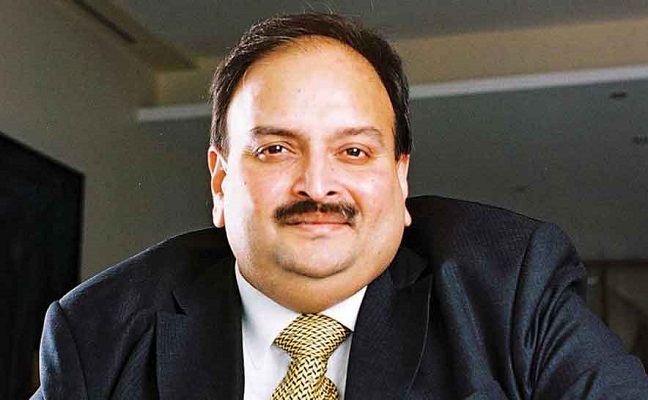 (IDEX Online) - Fugitive diamantaire Mehul Choksi is facing new criminal charges in India, over an alleged $3m fraud.
He is accused, jointly with others, of defrauding the government-controlled Industrial Finance Corporation of India Ltd (IFCI) between 2014 and 2018.
Choksi (pictured), 62, already face charges, together with his nephew Nirav Modi, over the $1.8bn Punjab National Bank (PNB) fraud.
He is currently on the Caribbean island of Dominica, after disappearing in May 2021 from his new home in Antigua, where he took up citizenship. He is fighting moves to extradite him to India to stand trial.
Choksi is accused of the IFCI fraud in his role as director of the now-defunct Gitanjali Gems Ltd, which once had 4,000 retail outlets across India.
The Central Bureau of Investigation (CBI) lodged a fresh FIR (first information report) on Saturday (30 April).
It said: "In pursuance to the aforesaid criminal conspiracy, Gitanjali Gems Ltd through its Director Mehul Choksi approached IFCI seeking financial assistance for meeting its long term working capital requirement and induced IFCI to sanction a corporate loan of Rs 25 crore in March, 2016. This loan was sanctioned and disbursed in favor of Gitanjali Gems."