Graff Pays Russian Hackers $7.5m over Ransomware Attack
July 10, 22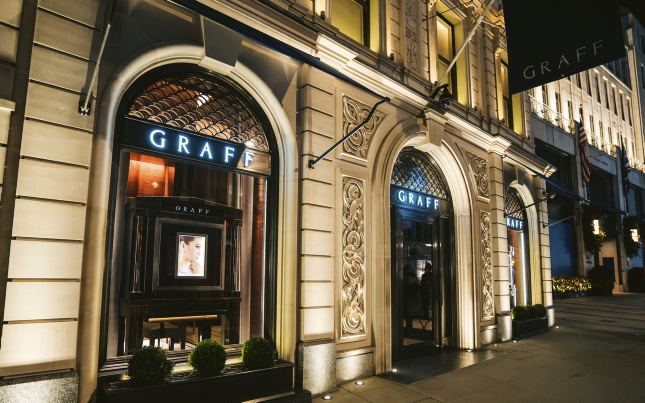 (IDEX Online) - The iconic London jeweler Graff is reported to have paid a $7.5m ransom to Russian hackers who stole confidential data about tens of thousands of super-wealthy clients last October.
The payment, made in Bitcoin, came to light after Graff launched a legal action against insurers for refusing to cover the loss, according to a Bloomberg report.
The Russian cyber-criminal ransomware gang Conti claimed responsibility for the virtual heist after leaking 69,000 files on the dark web.
It uploaded are files said to relate to, among many others, Donald Trump, Oprah Winfrey, Tom Hanks, Samuel L Jackson, Tony Bennett, Ghislaine Maxwell, David Beckham, Saudi Crown Prince Mohammed bin Salman and Tetra Pak billionaire Hans Rausing.
Conti reportedly accepted an offer by Graff to pay half the $15m initial demand. The payment was made by Bitcoin last November.
A Graff spokesperson told Bloomberg: "We were determined to take all possible steps to protect [our customers'] interests and so negotiated a payment which successfully neutralized that threat."
Stolen documents include client lists, invoices, receipts, and credit notes, many with home addresses and other personal information.
Graff was established in 1960 by Laurence Graff, now 83. He started his working life as a 15-year-old jeweler's apprentice and now has a personal fortune estimated by Forbes at $5.9bn.