Cyber Heist: Hackers Hold Graff to Ransom over Data Theft
October 31, 21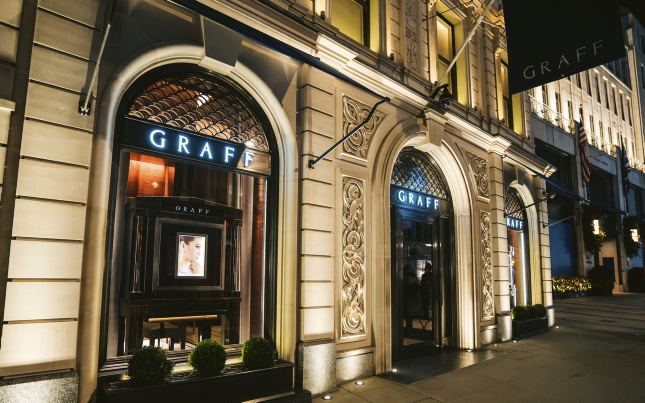 (IDEX Online) - Hackers are holding the exclusive London jeweler Graff to ransom after stealing confidential data on tens of thousands of super-wealthy clients.
A report in The Mail on Sunday (MoS) today says details of buyers and their purchases could cause huge embarrassment to customers who bought gifts for secret lovers or had received jewelry as a bribe.
Graff has become a go-to jeweler for celebrities, billionaires, world leaders and Hollywood A-listers.
The Russian cyber-criminal gang Conti has claimed responsibility for the virtual heist.
It has already leaked 69,000 files on the dark web, says MoS, and is demanding tens of millions of pounds to prevent further mass disclosures.
Among the data already uploaded are files said to relate to Donald Trump, Oprah Winfrey, Tom Hanks, Samuel L Jackson, Tony Bennett, Ghisaline Maxwell, David Beckham, Saudi Crown Prince Mohammed bin Salman and Tetra Pak billionaire Hans Rausing.
Stolen documents include client lists, invoices, receipts, and credit notes, many with home addresses and other personal information.
Graff was established in 1960 by Laurence Graff, now 83. He started his working life as a 15-year-old jeweler's apprentice and now has a personal fortune estimated by Forbes at over $4bn.