IDEX Price Report for 1 September: Significant Losses Among Rounds
September 01, 22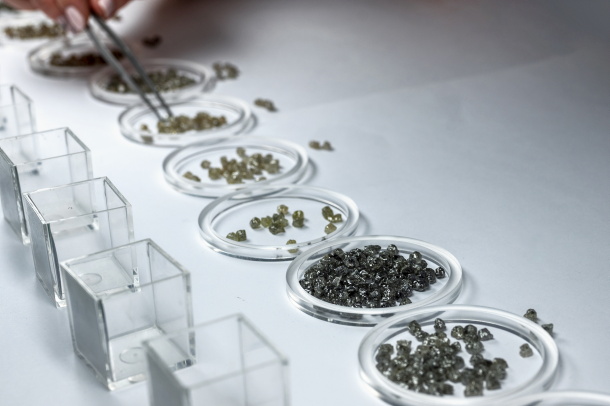 (IDEX Online) - There were significant losses among rounds, as the war in Ukraine enters its seventh month. A more mixed picture among fancies. Indian manufacturers are still filling the supply gaps, especially small goods, by switching to lab growns. However Alrosa is reportedly selling $250m of rough a month despite sanctions, circumventing dollar restrictions by accepting rupee payments. Alrosa declined to comment on the report and has not published sales figures since the war began.
HIGHLIGHTED CHANGES
Rounds
1.50-1.99 ct. D-J / IF-SI3 -1-4%
2.00-2.99 ct. D-L / IF-SI3 -0.5-6%
5.00-5.99 ct. D-G / VVS2-VS2 +0.5-4.5%, K-M / IF-SI3 +1-4%
Fancies
0.30-0.39 ct. K-L / IF-VS1 +4.5-16.5%
1.00-1.24 ct. D-G / VVS2-SI1 +1-5.5%
5.00-5.99 ct. D-H / VVS1-2 +0.5-4.5%, E-G / SI1-2 -1-2%
IDEX Online subscribers please click here to read the full report.