De Beers' Sales Down to $500m Ahead of Diwali
October 06, 22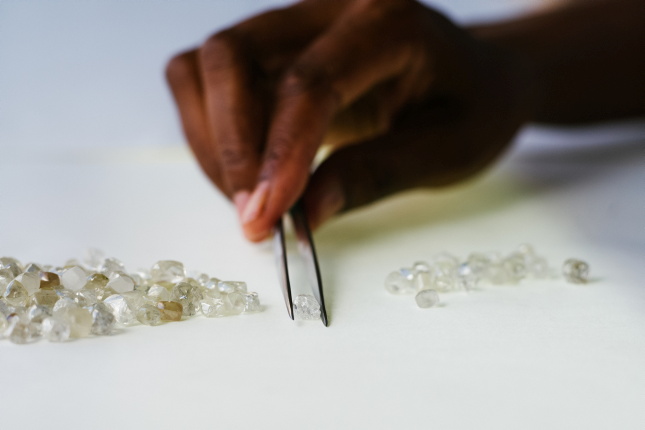 (IDEX Online) - De Beers today said it sold $500m (provisional) of rough at Cycle 8, down over a fifth on the previous Cycle, but broadly in line with the same period last year ($492m).
At the end of August UK-based miner announced sales (revised) of $638m, up more than a fifth on both the previous Cycle this year and on the same Sight last year.
De Beers predicted a drop in a rough demand at the time, as factories in India close for the Diwali holiday (24 October).
Bruce Cleaver, CEO, De Beers Group, said: "Demand for our rough diamonds during sales cycle 8 was in line with expectations at what is a traditionally quieter time of year for the diamond industry as polishing factories in India prepare for closures ahead of the Diwali holidays.
"The steady overall demand for De Beers Group rough diamonds is reflected in the ongoing consumer demand for diamond jewellery ahead of the key holiday sales season in the US."
Meanwhile Alrosa, the sanctioned Russian miner, has not published sales figures since the February invasion of Ukraine, but is reportedly selling around $250m of a rough a month, mostly in rupees to circumvent US dollar restrictions.
Pic courtesy De Beers