Petra Sells $61m Rough in "Muted" Market
November 24, 22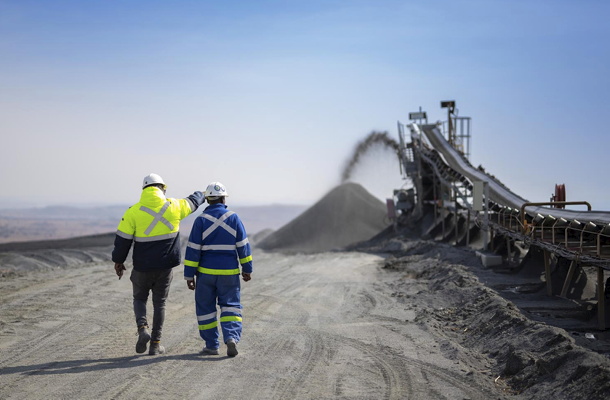 (IDEX Online) - Petra today announced sales of $61.3m during an extended October tender, in what it described as a "somewhat muted market".
Revenue from its Tender 2 FY 2023 were down 40 per cent on Tender 1, in September, though the miner noted that volumes for the second tender cycle are typically lower than the first.
Average price per carat fell sharply by 31 per cent from $198 at Tender 1 of FY 2023 to $137, although they were up 12.6 per cent on Tender 2 of FY 2022
UK-based Petra, which has mines in South Africa and Tanzania, expects current levels of demand to continue into the New Year, albeit with a potential upside of festive season sales uptick.
CEO Richard Duffy said: "This is a creditable result in the current somewhat muted market …Demand for fancy coloured and large white stones continued to be evident despite this being a seasonally weaker period.
"Subdued demand in China continued to impact pricing in the gem quality 0.75ct up to 5ct size ranges, with some pricing pressure also evident in the 5ct - 10ct range. Pricing across smaller size ranges was largely flat on the previous tender."
The latest tender, originally planned towards the second half of October, was extended as a result of "unusual market conditions".
Pic shows Petra's Cullinan mine, in South Africa