Zimbabwe "to Double Diamond Output to 10m carats"
January 31, 23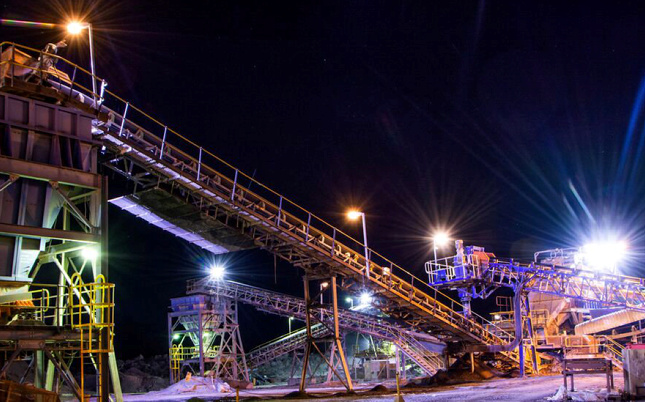 (IDEX Online) - Zimbabwe aims to produce 10m carats of rough diamonds this year - which would double its 2022 output.
But the figure is at odds with an estimate of 7m carats made by Winston Chitando, the mines and mining development minister, last November.
The 10m forecast was given over the weekend by Polite Kambamura, mines and mining development deputy minister.
He said there was a lot of investment taking place in the diamond industry, with RZM Murowa, an associate of RioZim, investing $450m in its Murowa mine development program (pictured) and China's Anjin Investments expanding its mining and exploration operations.
"With all these programmes, we will be talking of 10 million carats this year," Mr Kambamura told The Sunday Mail. He said diamonds are expected to contribute $1bn to the economy.
Zimbabwe's diamond output for 2022 was estimated at 5m carats by Isaac Kwesu, CEO of the Chamber of Mines Zimbabwe, up 19 per cent from 4.2m in 2021. So 10m carats would represent a doubling of the country's output.