Dubai Diamond Conference to Highlight Industry Financing
April 16, 15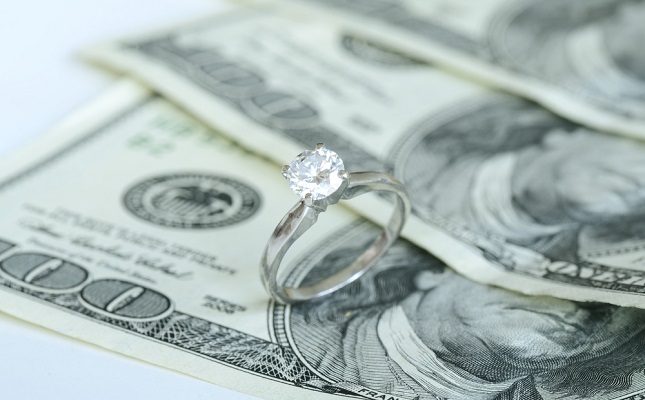 (IDEX Online News) – The Dubai Diamond Conference, which takes place from April 21-22 at the Dubai Diamond Exchange (DDE), will be running a panel on industry financing.
The panel is especially pertinent given the recent decision by the Bank of Fujairah to move its diamond finance office to Almas Tower in the Dubai Multi Commodities Centre.
The Diamond Finance Panel will be moderated by Peter Meeus, chairman of the DDE and Pierre De Bosscher, former CEO of Antwerp Diamond Bank.
Panel members include Davy Blommaert, unit head Diamonds and Precious Metals of National Bank of Fujairah; Rajiv Jain, regional head G.C.C. Diamond & Jewellery Clients of ABN AMRO; George Abraham, general manager - Strategic Growth Sectors of Emirates NBD; Kishore Lall, global head Diamond and Jewellery of Standard Chartered; Santosh Nair, unit head - vice president of Large Corporates of Mashreq Bank; Jim Konjuhi, Business Development manager of Brinks Global Services UAE and Russell Mehta, managing director of Rosy Blue India.
"Liquidity has become an important element in the future of the trade," said Meeus, who is also the conference organizer. "Diamond financing has recently gone through some rough times. Players that dominated for several decades have disappeared, the influence of others has diminished. A huge number of Indian banks have entered‎ the market in the last ten years. It is encouraging to see that new local Dubai based banks are now engaging with the industry. We hope with the diamond financing Panel to open the debate for further involvement of more local banks as well as for new methods and ideas to anchor solid and well financed diamond companies in Dubai's financial hub."
"I think there is a unique momentum for local banks in Dubai to start financing the diamond industry," said De Bosscher. "The withdrawal of ADB and the lesser appetite from other major European financiers will not only incite the business to move east but also create a great opportunity for local banks to build up an important and sound credit portfolio of global players in the industry."