TACY's 2014 Diamond Pipeline: The Year the Industry Lost Confidence in Its Future
June 11, 15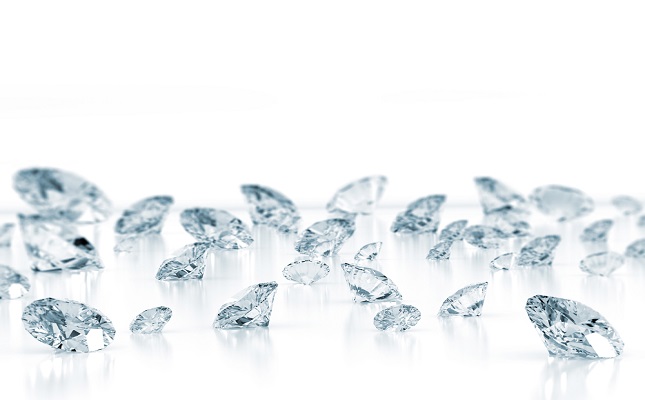 (IDEX Online News) - According to Chaim Even-Zohar, from a business perspective, last year can be easily summarized in one sentence: The industry's performance in 2014 was not dissimilar to that of the previous year.
During 2014, the pace of growth of the diamond-jewelry retail market slowed further, though slightly so. Diamond content in jewelry continued to slide downwards, and polished prices remained unstable edging downwards.
Meanwhile, rough prices edged upwards. Otherwise, he says, very little actually changed last year - except in one aspect: More players lost confidence in their own businesses, in the industry's future, and in other stakeholders.
Above all, many players lost confidence in some of their rough suppliers.
The indifference toward the midstream's plight by some of the oligopolistic rough suppliers - and the latter's respective changes in business models - was bound to be reciprocated at some point, and that point, he says, seems to have arrived.
For a downloadable PDF of the TACY's 2014 Diamond Pipeline Poster, click here.