IDEX Online and A Royal Co. Bring Vision 360 Photography to Antwerp
September 24, 15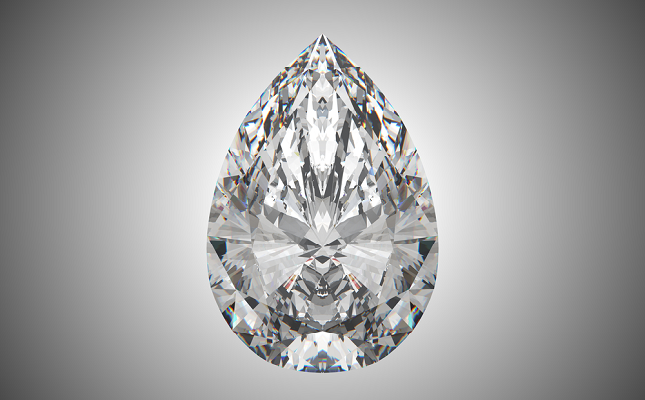 (IDEX Online News) – Following their successful partnership at the Bharat Diamond Bourse in Mumbai, IDEX Online and A Royal Co. are bringing the innovative Vision 360˚ photography system to traders and buyers in the Antwerp Diamond Bourse.
The Vision 360˚ system takes the uncertainty out of online diamond buying. The state-of-the-art system allows sellers and traders to photograph their diamonds from every angle, creating images that allow buyers to view them online in lifelike detail.
With images taken from every angle, buyers are able to see the whole diamond, right down to small inclusions or other impurities.
Being able to see stones in such detail means that it is no longer necessary to physically send the diamond to the seller, saving both sides valuable time and money and speeding up the sales transaction.
The images are accessible on all systems, including tablets and mobiles, and can be simply, easily and quickly uploaded to all of the major trading portals, including idexonline.com.
The IDEX team will photograph the diamonds using the Vision 360˚ system at its office in the Antwerp Diamond Bourse. The images will be hosted on the IDEX server, with the option for them to appear on www.idexonline.com for purchase using the IDEX GDT™ and Buying Service. The image link will also be available for suppliers to use on their own websites.
For photography services at the BDB, or to find out more about GDT, contact Anish Kuriakose on +32-3-234-1157
About IDEX Online
Established in 2000, IDEX Online is the leading diamond trading platform and news source of the global diamond industry. It offers an innovative diamond trading platform designed specifically for and by professional diamond dealers and jewelers. With more than 700,000 diamonds listed, IDEX Online makes buying and selling diamonds fast, easy and – above all – secure.
About A Royal Co.
A Royal Co. is an India-based engineering and manufacturing company that has long been involved in the diamond Industry. Vision360˚ is the best-selling, intelligent software-driven photography solution exclusively for the diamond industry, which has set new standards for online diamond inventory and auction platforms. To date, more than 1 million stones have been uploaded to websites and online diamond trading portals using the Vision360˚ technology.
For more details, visit www.v360.in