Pink Diamonds Ponzi Scheme Con Artist Sentenced to Four Years in Jail
January 18, 16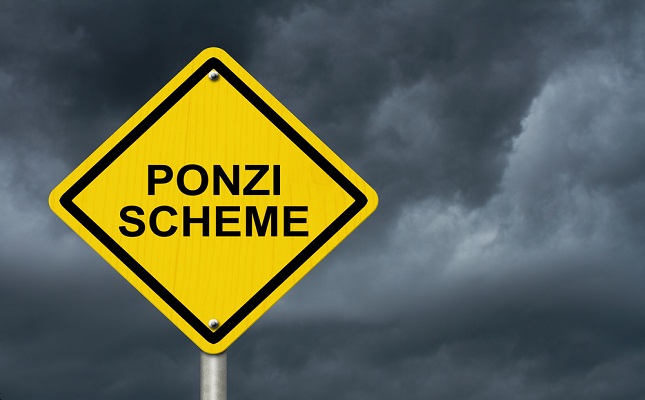 (IDEX Online News) – Rose Marie O'Reilly, a 63-year-old woman from Austin, Texas, was sentenced to 48 months in federal prison for her role in an estimated $1.4 million Ponzi scheme, according to a report from the Department of Justice.
Court documents show that O'Reilly convinced investors that certain antiques and jewelry pieces purchased with their investment funds could be resold for significant profit. This included pink diamond jewelry formerly owned by alleged New Orleans mob boss Carolos Macello.
In September 2015, O'Reilly pleaded guilty to money laundering, and by doing so admitted that from August 2007-August 2012, she stole money from investors through an antiques and jewelry acquisition scheme.
In addition to the prison term, US District Judge Sam Sparks ordered the defendant to restitute $1.46 million, and to be placed on supervised release for three years after the end of her incarceration.
Several bodies investigated the O'Reilly case; FBI, IRS-Criminal Investigation, and the Texas State Securities Board.
"The FBI will continue to vigorously pursue scam artists, like the defendant, who convince others to entrust them with their hard-earned money, but instead use that money for personal gain," said FBI Special Agent in Charge Christopher Combs. "This sentence ensures that Mrs. O'Reilly is punished and sends the strong message that investment schemes don't pay."