Rio Tinto's Diavik to Fund NWT Track and Field Championships
May 26, 16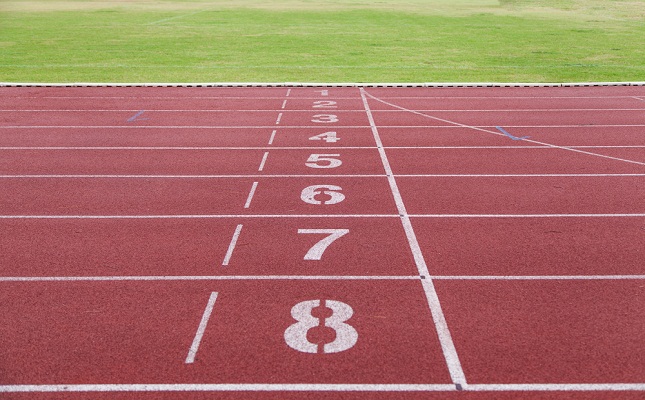 (IDEX Online News) – Diavik Diamond Mines Inc. and the Northwest Territories Track & Field Committee have announced they have entered into a multi-year partnership for the Northwest Territories Track and Field Championships.
The partnership spans from 2016-2018 and includes C$45,000 ($35,000) in funding and in-kind contributions.
More than 25 schools across the Northwest Territories participate in the track and field event, which initially commenced in 1990. "With this generous contribution we have made significant improvements to the event," said NWT Track & Field Championships coordinator, JJ Hirst.
"At Diavik, we have a strong track record of supporting healthy lifestyles," said Diavik Diamond Mines manager communities and external relations, Rebecca Alty. "We're proud to support and improve this longstanding northern event that encourages our youth to get active."
Rio Tinto operates the Diavik Diamond Mine, at Lac de Gras, 300 kilometers northeast of Yellowknife.