Sotheby's Diamonds to Sell 102.34Ct, D Flawless Stone To Private Buyer
February 11, 18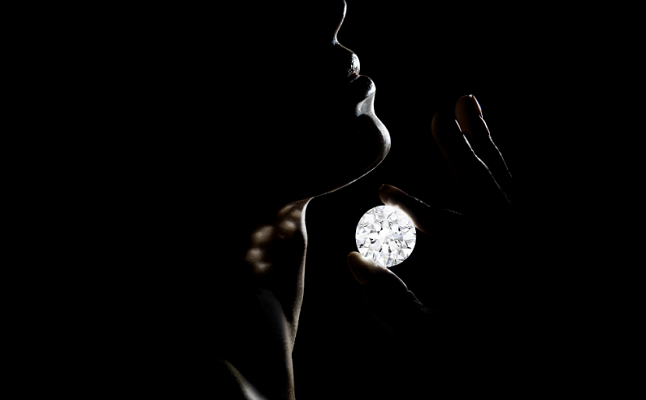 (IDEX Online) – Sotheby's Diamonds is offering a Type IIA 102.34-carat, D Flawless stone to private buyers.
Sotheby's says the Gemological Institute of America described the stone as the "largest round shaped, D color, Flawless diamond ever graded."
Mined in Botswana, it weighed 425.40 carats in the rough. Study of the stone and mapping by Sotheby's Diamonds' partner Diacore resulted in 25 polished stones – a process that took over six months of painstaking cutting and polishing, Sotheby's said.
Diacore previously cut famous gems such as the Millennium Star, the Pink Star.