Burgundy Ditches Plan to Buy Ellendale
March 21, 23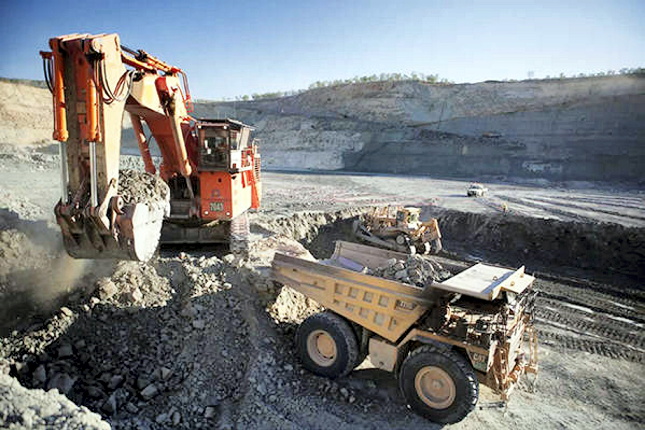 (IDEX Online) - Burgundy today said it was ditching plans to buy Australia's mothballed Ellendale deposit, a move that would have revived the country's dormant diamond mining industry.
The move follows its announcement last week that it was going ahead with $136m deal to buy the Ekati mine, in Canada. Both Ellendale (pictured) and Ekati are sources of high-value yellow diamonds.
Burgundy Diamond Mines said in a statement that it had elected not exercise its two-year option to buy Ellendale, in the West Kimberley region of Western Australia, from Gibb River Diamonds.
"Burgundy will therefore cease development of the project immediately," it said.
"Burgundy has elected to instead focus on completion of the acquisition and integration of the Ekati Diamond Mine ("Ekati") into its portfolio, located in Canada's Northern Territories and purchased from the Arctic Canadian Diamond Company Ltd."
Burgundy managing director and CEO, Kim Truter said the decision was "in best interests of shareholders in line with the strategic direction of the company."
Burgundy is buying Ekati from Arctic Canadian Diamond Company, which acquired it in February 2021 after the previous owners, Dominion Diamonds, filed for insolvency.
Diamond production in Australia effectively came to an end with the closure of the iconic Argyle mine in November 2020.
Ellendale ceased production in 2015 when previous owner Kimberley Diamond Company went into liquidation. Lucapa bought the Merlin mine in a remote part of Northern Territory for $6m in 2021 to resume diamond production.