HRD Antwerp Takes Legal Action Turkish Ex-Partner
March 23, 23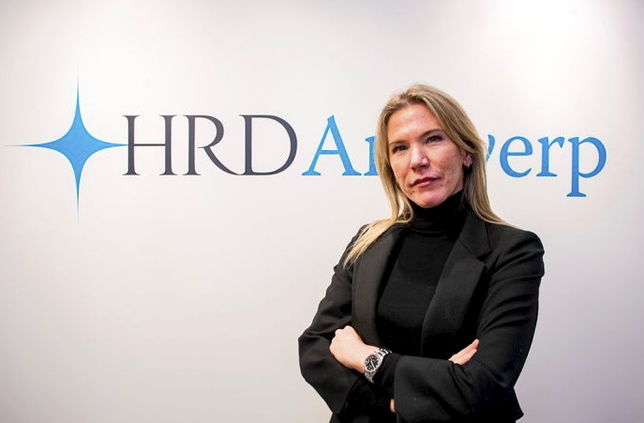 (IDEX Online) - HRD Antwerp says it has launched a legal action in the Belgian courts against its former partners in Turkey, alleging they damaged its business reputation.

It jointly launched the HRD Istanbul branch with Enstitu Istanbul Bilim Akademisi Yonetim Danışmanlıgı A.S. in 2014 until it terminated the arrangement in October 2021.
Ellen Joncheere, CEO of HRD Antwerp, (pictured) said at the time: "For many years it was like a difficult marriage. We decided to split and now we're getting a divorce."
HRD Antwerp, wholly-owned by the AWDC (Antwerp World Diamond Centre) went on to file a lawsuit for "trademark invalidation" to prevent HRD Istanbul from using its trademark and logo.
It says it has also filed a lawsuit for "board member liability" against Mehmet Can Ozdemir, a partner in Enstitu Istanbul, alleging he caused material damage to HRD Istanbul, and that it will be analyzing the company's financial statements for 2020 to 2022.