Catoca Appoints Sergey Amelin as CEO
March 31, 15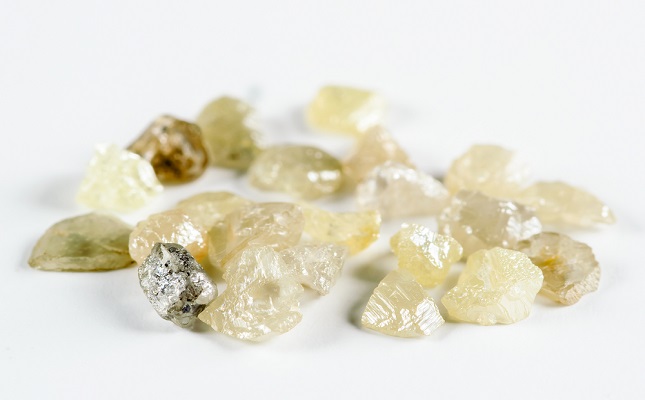 (IDEX Online News) – Sergey Amelin, former deputy CEO of Severalmaz JSC, has been appointed as CEO of Catoca Ltd Mining Co. Sergey Mitiukhin, ALROSA's African projects director temporarily held the position of acting CEO.
Amelin was deputy CEO of Severalmaz JSC responsible for the operations since March, 2014. Earlier he held the position of deputy CEO responsible for operations at ALROSA-AFRICA CJSC and deputy head of Ore Processing Department at ALROSA CJSC.
He replaces Jose M.A. Ganga Junior, who managed Catoca since the company started exploration in 1995. According to release from ALROSA, he resigned due to a change of occupation.