Tiffany & Co. Posts Declining Net Sales and Earnings in Q1
May 27, 15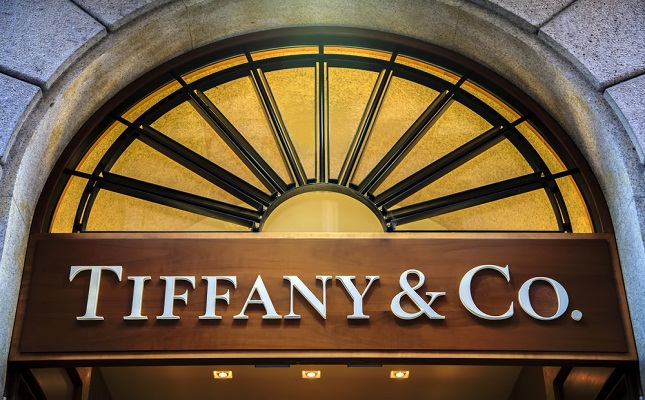 (IDEX Online News) – Tiffany & Co. reported a 4.9 percent year-on-year decline in revenue to $962.4 million in its first quarter ended April 30. Other results were also mixed, with same-store sales falling 7 percent and cost of sales declining from the previous year's $422.6 million to $393.4 million – a drop of 6.9 percent.
Profit fell 17 percent to $105 million from $126 million in 2014.
Despite a strong US dollar that particularly affected sales in Japan, worldwide results were encouraging. Sales increased by 3 percent in the Americas, with comparable store sales 1-percent higher than in the previous year.
Asia-Pacific saw a sales increase of 4 percent, bolstered by strong growth in China, Australia and Singapore, but declines in Hong Kong and Macau. European sales enjoyed a 21 percent increase.
"We started the year facing well-known challenges from both global economic uncertainties and the effect of the strong dollar on the translation of foreign-denominated sales into dollars and on foreign tourist spending in the US, as well as difficult sales comparison in Japan [due to 30-percent growth in Q1 results in 2014]. Despite those factors, our first quarter results for net sales, as well as for gross margin and net earnings, were somewhat better than we anticipated," said CEO Frederic Cumenal.
Cumenal said that plans for this year include expanding jewelry collections with new designs and opening stores in a number of important markets
"Despite these plans and the better-than-expected first quarter results, our forecast for minimal earnings growth for the full year continues to reflect caution regarding our expectations for fiscal 2015 in light of the strong dollar and other global economic uncertainties. However, we believe we can return to a healthier rate of double-digit EPS [earnings per share] growth over the long-term," Cumenal added.