Tiffany & Co. Among Signatories Backing Rafael Marques de Morais
June 04, 15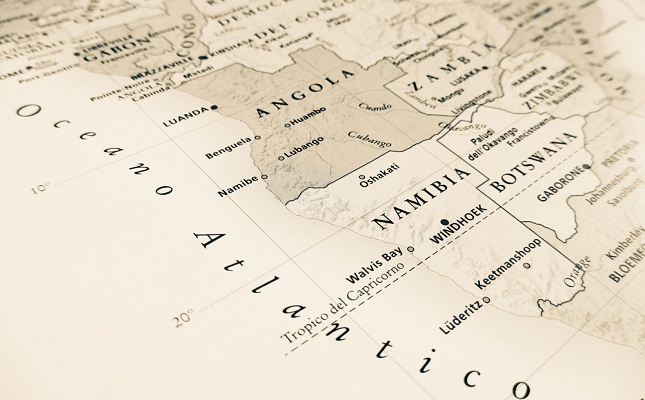 (IDEX Online News) – Luxury retailer Tiffany & Co. is one of the signatories of an open letter asking Angola to drop the case against journalist Rafael Marques de Morais who was recently given a six-month suspended sentence after being convicted on charges of slander emanating from claims made in his 2011 book Blood Diamonds: Corruption and Torture in Angola.
According to The Guardian, other jewelers including Brilliant Earth and Leber have signed the letter.
"Marques' vital investigations into human rights abuses should not be impeded by the threat of jail, which is set to loom over him for two years under the court's terms," says the letter.
"[His] reporting is fundamental not only to Angola, but to the world at large. We call on you to ensure standards of international law are applied during the appeal process," The Guardian reported the letter as saying.
As well as receiving a six-month sentence for slander, Adriano Cerveira, the judge in the case, ordered Marques to "withdraw the book from the market, including on the internet, and not to republish or translate it."
Marques told the media that the six-month suspended sentence is a way to ensure he does not continue his investigations into torture and corruption in Angola.
"It's a victory for treachery and ill-faith and it just proves the generals were aware of the abuses in the region," he said. "If they were unaware, they would not have resorted to such laws to clear their names in such a crude and manipulative manner," reported The Guardian
The letter was delivered to the embassy of Angola in London by the free expression group Index on Censorship, which earlier this year gave Marques a Freedom of Expression award.