Angola and ALROSA Discuss Diamond Industry Cooperation
July 05, 15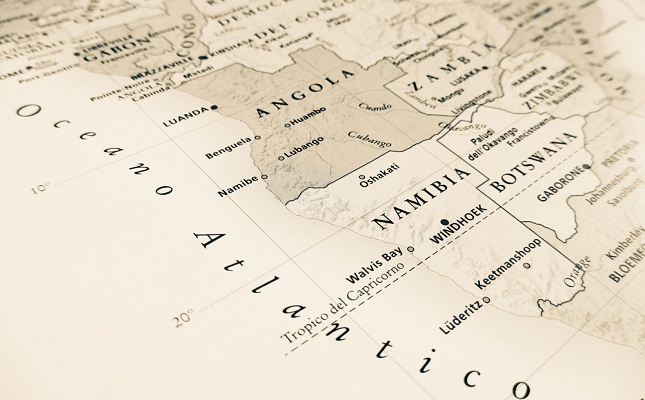 (IDEX Online News) – ALROSA president Andrey Zharkov met with Angola's vice president, Manuel Vicente, in the Angolan capital of Luanda last week, as part of Zharkov's first working visit to the country.
Discussions between the two, centered on opportunities to strengthen cooperation and ALROSA's participation in the development of new projects in Angola.
The two sides also discussed the prospects of developing and improving the performance of the Catoca Ltd. joint mining venture, which runs the Catoca mine.
Zharkov said that if these projects come to fruition they would enable Angola to become one of the world's major producers of diamonds," according to a report in AllAfrica.com.
According to ALROSA and the Angolan officials, new concessions, in particular, Tchiuzо, which has been developed at a cost of $200 million and is expected to create around 700 jobs, and the Luaxe project, could be put into operation during the next ten years.
Specific terms of ALROSA's participation in investing in and mining at new deposits will be discussed following a comprehensive study of these projects.
In 2014, ALROSA and Angola's national diamond-mining company Endiama established a joint venture for diamond prospecting and new mine development in the country. Endiama's CEO Carolos Sumbula estimated that only 40 percent of Angola's kimberlites have so far been discovered, while experts believe that there is a high potential for finding others.
Angola is the seventh-largest producer of the world's diamonds, behind Russia, Botswana, Democratic Republic of Congo (DRC), Australia, Canada and South Africa.