More Than 350 Buyers Scheduled to Attend Israel International Diamond Week
August 12, 15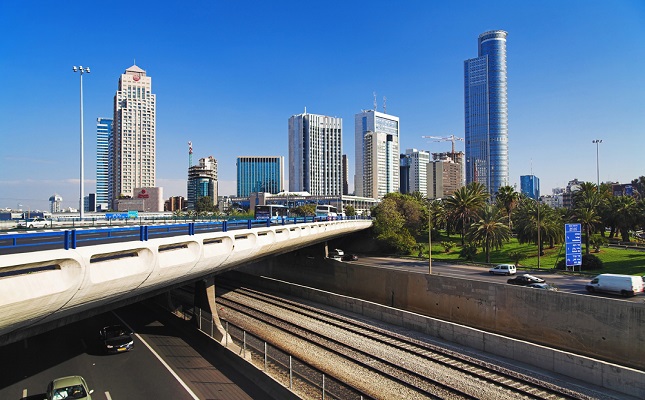 (IDEX Online News) – More than 350 buyers from 15 countries are scheduled to attend the Summer Edition of the International Diamond Week in Israel (IDWI), which will take place at the Israel Diamond Exchange (IDE) from August 30 to September 3.
Belgium, Mumbai, New York and Istanbul are all sending delegations of buyers to the event, which is now in its third year.
"We are encouraged by the surge in registration for the event, at a time of uncertainty in the global diamond industry and trade," said Moti Fluk, IDE treasurer and head of the IDWI Organizing Committee. "This bodes well for the event. Diamantaires always take the optimistic view, and we are convinced that this edition of our unique 'inter-bourse' diamond trading festival will turn out to be a success."
"[The event] has reinvigorated traffic on the trading floor which is the largest and most active such hall in the world," said Israel Diamond Exchange president Shmuel Schnitzer.
"[Most] importantly, the floor will be an even playing field where small manufacturers and traders will be on an equal footing with the biggest players in the business, creating opportunities for all to do good business," he added.
The International Diamond Week in Israel is organized by the Israel Diamond Exchange, in close cooperation with the Diamond Dealers Club of New York (DDC), the Antwerp Diamond Bourse (Beurs voor Diamanthandel), and, for the first time, also by the Bharat Diamond Bourse.