IDE to Hold Public Meeting about Establishing Diamond Factory
August 27, 15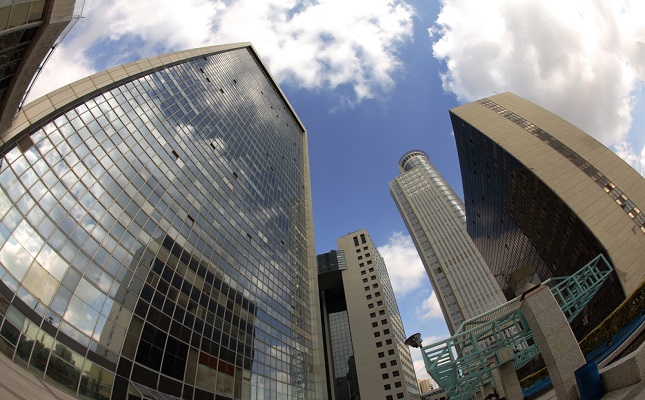 (IDEX Online News) – The Industry Committee of the Israel Diamond Exchange (IDE) is to hold a public meeting to give bourse members information about the creation of a manufacturing plant to polish large diamonds.
The aim of the development is to strengthen the manufacturing capabilities of the industry.
The state-of-the-art factory will be built next to the Maccabi building, close to the Harry Oppenheimer Diamond Museum. The plant will be linked to the exchange by means of an internal passage.
According to the proposal, the factory, which is currently in the planning stages, will utilize 400 square meters of space that is currently unused and will include 15 private workrooms for rent.
The meeting to discuss the factory plans will take place on September 7 at 2 pm in the diamond museum.