RJC Announces New Standards and Impacts Director
September 24, 15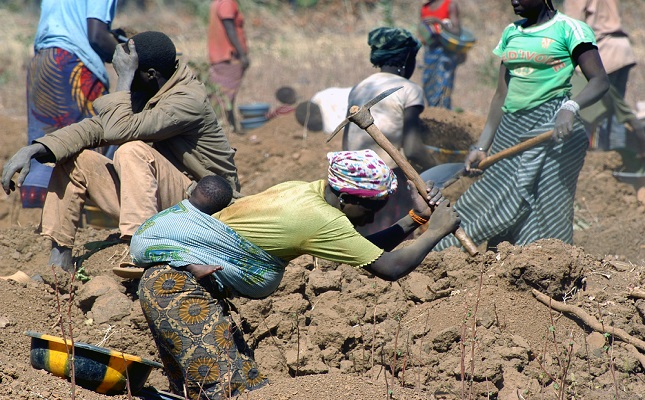 (IDEX Online News) – The Responsible Jewellery Council (RJC) has appointed Anne-Marie Fleury as its Standards and Impacts director. The organization also recently appointed Bethan Herbert as Certification and Impacts manager.
Fleury will work alongside executive director Andrew Bone and chief operations officer Catherine Sproule and will be responsible for providing strategic and technical leadership in standards development, certification, assurance, impact measurement and reporting.
She joins the RJC with 15 years' experience working on environmental, social and corporate governance in the mining sector. Previously, she spent nearly 10 years with the International Council on Mining and Metals (ICMM) working to define sustainability principles, reporting and assurance systems and implementation tools for the industry.
Herbert has nine years' experience in corporate social responsibility consulting, report assurance and auditing and joined the RJC from Bureau Veritas in August. In her previous role, she was responsible for the development, implementation and management of global audit programs for consumer goods companies.
"It is an absolute pleasure welcoming both Anne-Marie and Bethan to the RJC family. Anne-Marie brings valuable know-how to the RJC while Bethan's understanding of the audit process will be an asset to our Members and the Management Team." said Bone.