Lucara Exceptional Stone Tender Realizes $30 Million
November 15, 15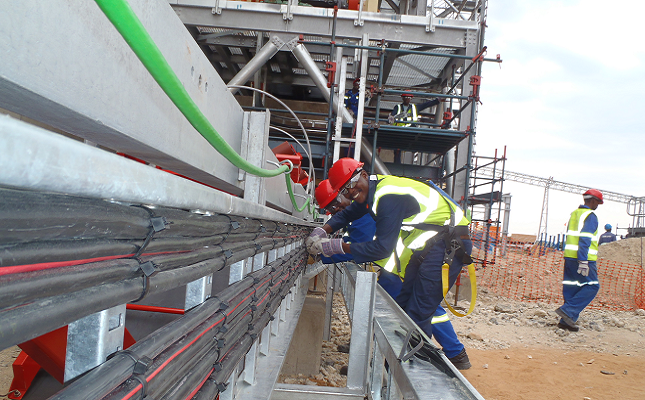 (IDEX Online News) – Lucara Diamond Corp. achieved revenues of $29.7 million at its second Exceptional Stone Tender of 2015. The 13 diamonds, totalling 1,440 carats, realized an average per carat price of $20,625.
Ten of the diamonds sold for more than $1 million each, including five stones that sold in excess of $2 million each.
A 336.3-carat Type IIa diamond sold for $8.18 million ($24,324 per carat), while an 83.5-carat Type IIa diamond sold for $4.13 million ($49,467 per carat) and was the highest value per carat stone sold at the tender of goods from the Karowe mine.
"We are happy with the results of this sale with the final figures being in line with expectations," said Lucara president and CEO William Lamb. "We have noticed that in the current market, buyers have become more conservative when considering pricing for the more complicated stones, which includes the 336 carat stone sold in the current tender.
The company has also announced the recent recovery a 348-carat and a 255-carat stone. The 348-carat diamond is the largest recovered from the Karowe mine to date.