Snap Lake Employees to Transfer to Gahcho Kué Diamond Mine Development
December 08, 15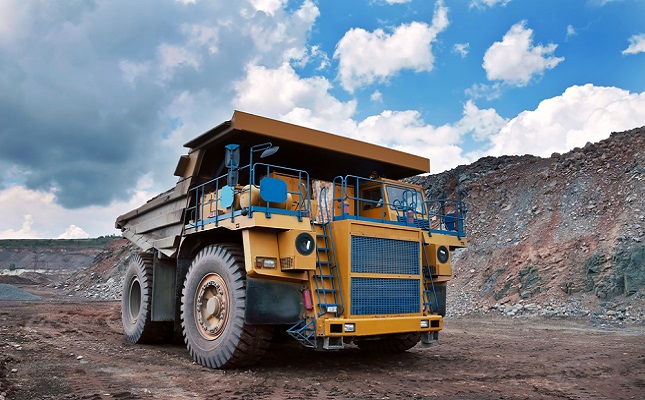 (IDEX Online News) – Following the planned cessation of operations at the De Beers Snap Lake mine, which was announced last week, 41 Snap Lake employees have been transferred to Gahcho Kué and another 60 will be transferred next year as the mine prepares for production.
"The regrettable decision relating to Snap Lake will have no impact on plans for the Gahcho Kué mine," said Kim Truter, chairman of the Gahcho Kué JV Management Committee and De Beers Canada CEO.
"On the contrary, Gahcho Kué will benefit from the availability of trained and experienced employees who are being transferred to Gahcho Kué to support operational readiness," he added.
"Procurement under the capital program is 99-percent complete and preparations for the 2016 ice road deliveries are well advanced," said Patrick Evans, Mountain Province president and CEO. "Mountain Province is fully funded to commercial production and also has a $75 Mmillion cost overrun facility in place."
Development of the Gahcho Kué diamond mine is more than 80-percent complete and remains on track to begin production in the second half of 2016.