De Beers Shutters Snap Lake Mine
December 06, 15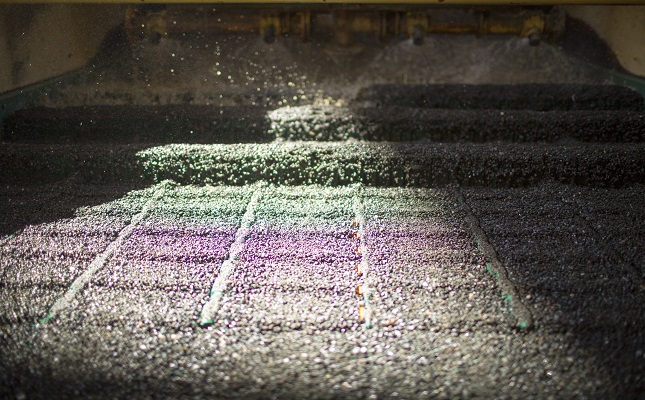 (IDEX Online News) – De Beers announced that it will cease production at its Snap Lake Mine, Canada, and that it will be placed on care and maintenance with immediate effect.
Work to suspend production is already underway and is expected to last for one to nine months. Environmental monitoring will continue under the mine's previously agreed permits.
Suspension work at the mine, located approximately 220 kilometers northeast of Yellowknife in the Northwest Territories, and Canada's only fully functioning underground mine, will require around 120 employees; while the care and maintenance will employ approximately 70 employees. De Beers has already relocated 41 employees to its Gahcho Kué facility, with the option of a possible 60 more during 2016. However, 434 employees have lost their jobs.
The company said that it will monitor market conditions over the next 12 months to evaluate the viability of the ore from the mine.
"The men and women at Snap Lake have put enormous effort into this challenging ore body over many years, but even the gains made this year are not enough to overcome market conditions and put us in a profitable position," said Kim Truter, chief executive of De Beers Canada.